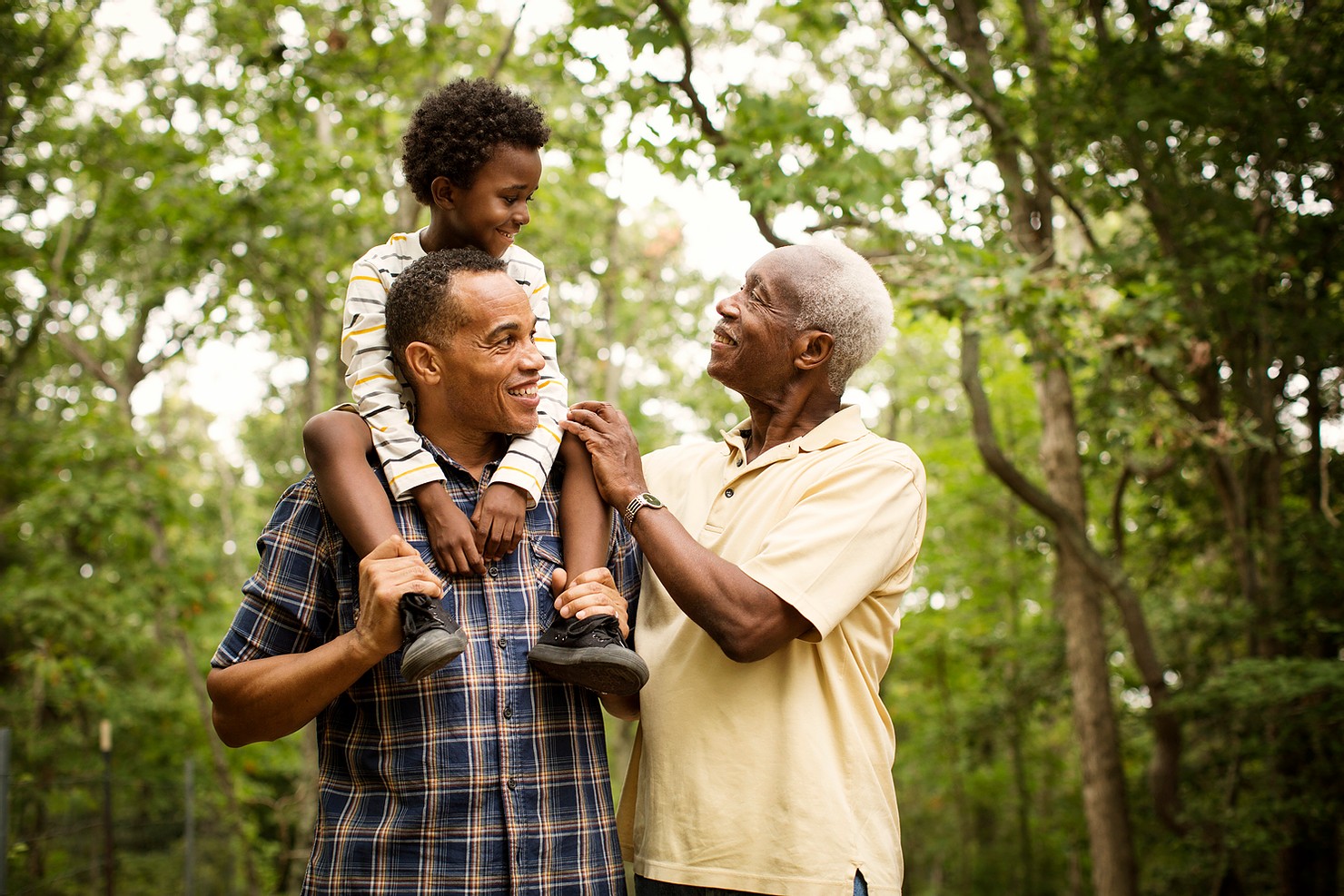 Words can be like healing oil on a damaged and injured heart. Words can also cut, slice, damage and injure in a dangerous way.
The Bible encourages us to beware of our language. We can kill with our tongue. It is like a rudder for our life, steering our courses wherever the pilot wants to go.
What if we learn to be generous with our language and our words?
Not too long ago, Eric and I put into words a reality that may seem obvious to you, but which spoke to us: Demons are not just "bad", they are fallen angels. This means they "chose" evil. There is nothing good in them. There is no salvation for them.
Conversely, even the most wicked and evil men have traces of kindness inside their hearts. They were damaged in one way or another, and are now hurting those around them. There is room for salvation and redemption for them.
So let's be generous with our words, even blessing our enemies.
It is easy to say words of blessing over those we love, those who wish us well. It's easy and natural. Here are some examples of how to do it:
Let's say "You are great" to the ones who share our life.
Let's say "Thank you" to the ones who bless our lives.
Let's say "I love you" to the one we don't see enough.
Let's say "I'm here for you" to a friend who comes into our lives.
Let us use our tongue to extravagantly and generously bless.
Likewise, bless those who hate us. This does not mean that we have to have relationships with the people who are dangerous for our lives, of course. But we can pray for them, and say words of blessings on them:
"I pray that you will let yourself be found by God."
"I pray that God will bless your life, and allow you to meet His love on your way."
Generosity with our words, even towards our enemies, is a blessing on others but also on our life.
Psalm 19:14 says: "Receive favorably the words of my mouth and the feelings of my heart, O Lord, my rock and my deliverer!"
Rachel Miquel Dufour