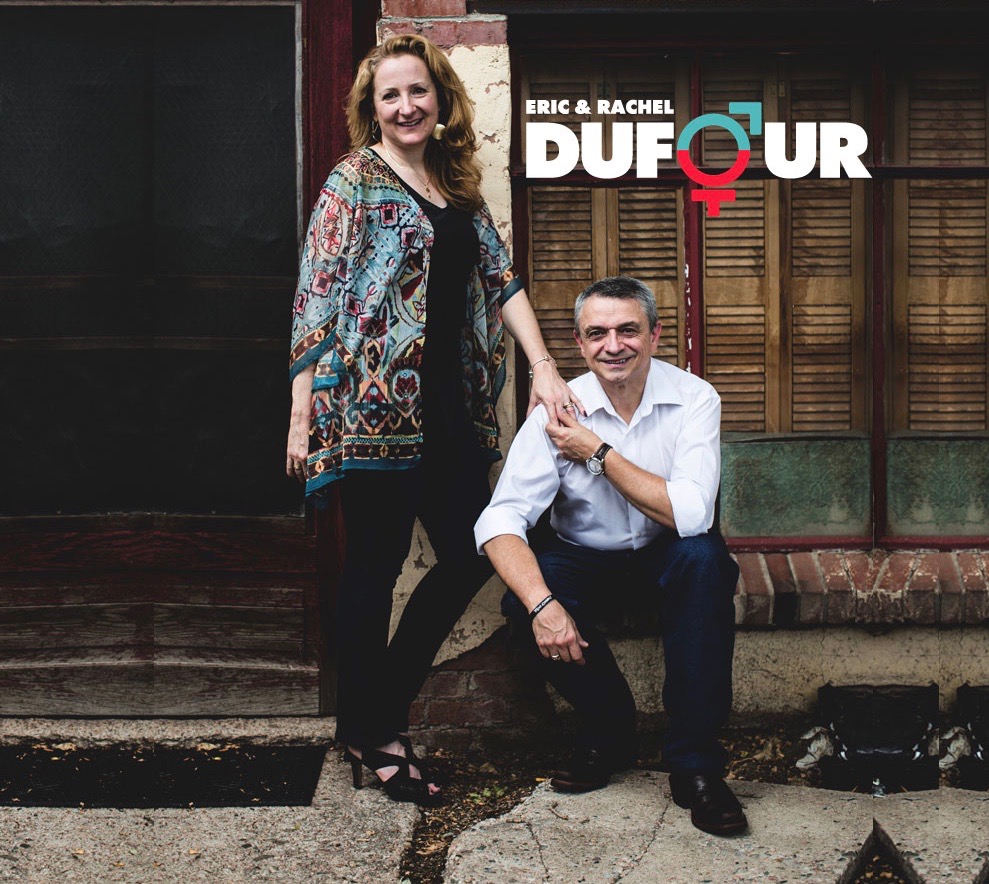 Eric & Rachel Dufour
Marriage and Family Therapists
Thérapeutes conjugaux et familiaux
Serving Alongside Ministry (SAM) helps singles and married couples alike. We strongly believe that God wants us to be healthy individuals, and have healthy marriages and families...
Services aux Ministères (SAM) apporte de l'aide aux couples et célibataires qui servent Dieu tout autour du monde. Nous croyons fermement que Dieu veut que nous soyons des individus en bonne santé et que nous ayons des mariages sains et des familles épanouies...
Learn more here.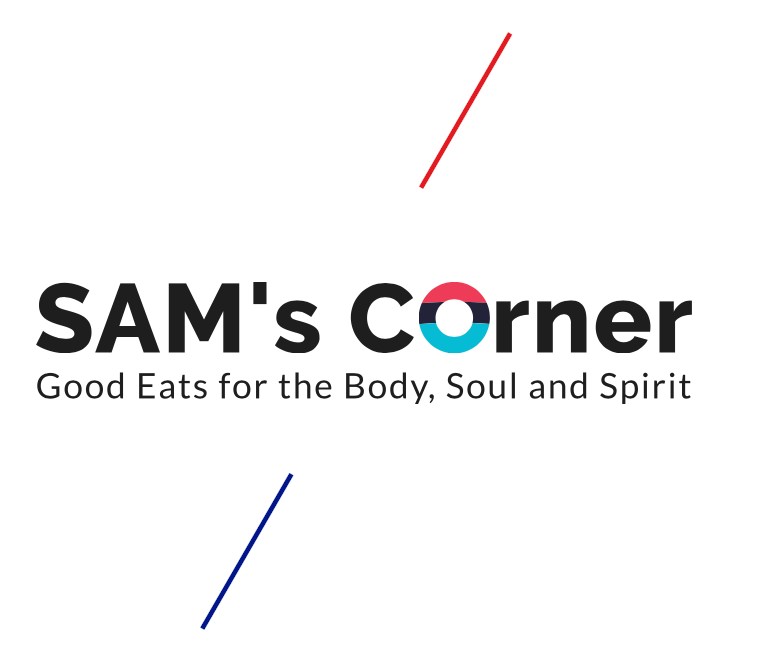 SAM's Online School École Connectée
SAM's Corner is both a French Pastry C
afé

and Marriage Counseling Ministry. We believe life should be enjoyed and cherished with those we love. 




SAM's Corner est à la fois une boulangerie pâtisserie française et un ministère de conseils conjugaux. Nous croyons que la vie doit être appréciée et chérie avec ceux que nous aimons.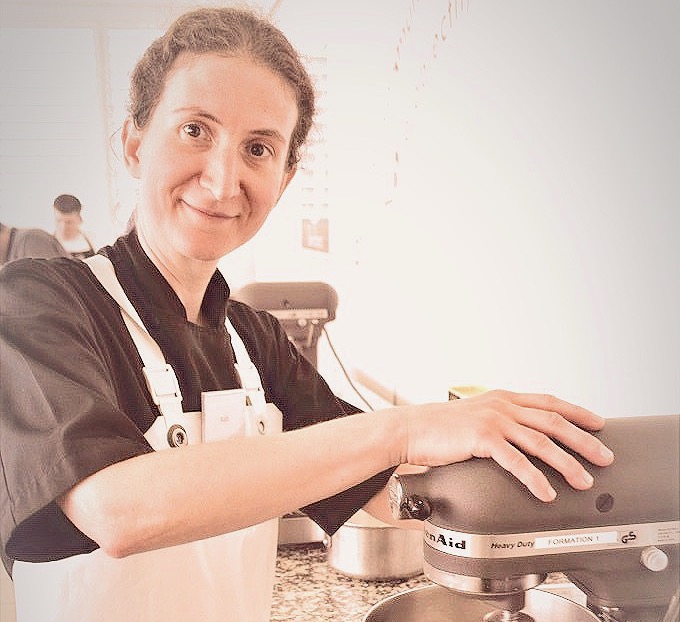 Ruth Miquel, Pastry Chef
Ruth Miquel, is from Perpignan, France. Although she built her career as an Economics Forecaster, she couldn't get her love for baking off her plate. This is why Ruth decided to follow her passion for pastries and baking and become a Certified Master Pastry Chef at Olivier Bajard's International School of Pastry in Perpignan... Learn more here.
Baking Essentials for a French Pastry Chef
« On ne peut pas faire de cuisine si l'on n'aime pas les gens ! » 
Joël Robuchon
"We cannot cook if we don't like people!"
This quote is from a famous French chef. 
La cuisine est au centre de nos vies, au même titre que nos relations...
Cooking is at the center of our lives, along with our relationships...